In just a few weeks, these talented 10 Females of Country Music will be rocking ACM Party For A Cause. To get everyone prepared for the talent they will see, or to help those feel like they are there, we have created a playlist featuring all ten of the talented artists.
Carrie Underwood will be headlining Day 1 of ACM Party For A Cause. It will be a full day of music with the party beginning at 3pm and going til midnight!
Joining Underwood on the main stage is:
Cam
Kelsea Ballerini
Martina McBride
Kellie Pickler
Maddie & Tae
Party Stage Performers:
Lauren Alaina
Kelleigh Bannen
Brandy Clark
Jana Kramer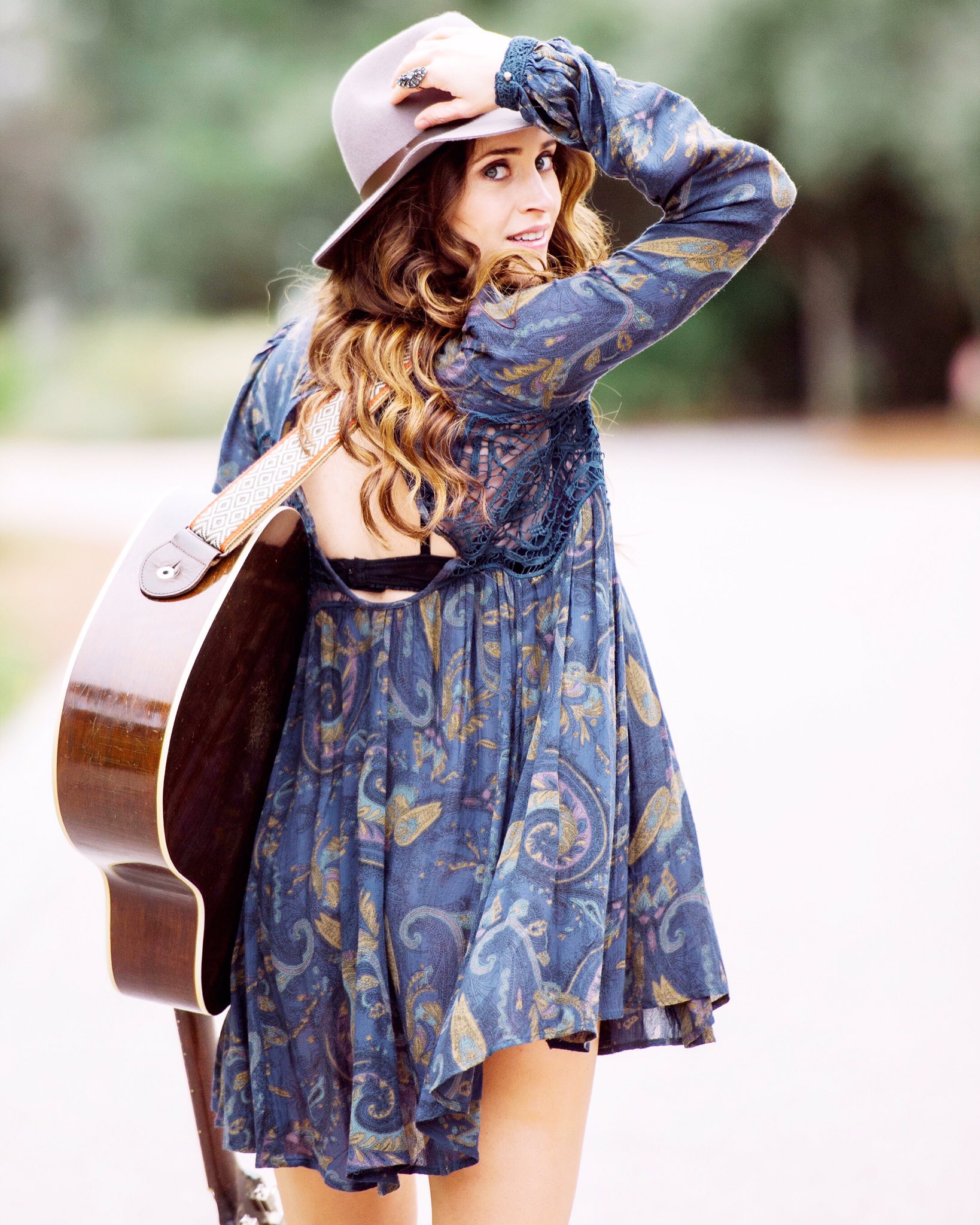 We caught up with Kelleigh Bannen who expressed her excitement about performing at ACM Party For A Cause and this is what she told Variety Beat:
"Being able to support and be involved with ACM Lifting Lives in any way is an amazing opportunity. And night one of ACM Party For A Cause is an incredible lineup. I'm honored to share the stage with so many ladies that I admire and love."
CHECK OUT ACM PARTY FOR A CAUSE DAY 1 PLAYLIST
Stay tuned, our day 2 playlist is coming soon!